Harm Reduction International presents a number of awards at our international conference to acknowledge the contributions of outstanding groups or individuals in the fields of drug use, health and human rights.
You can read more about the different awards in the menu below.
We received a large number of nominations for incredible people and projects doing life-changing work in harm reduction. HRI extends its congrtulations to everyone who was nominated and to the winners especially. As Dan Winter said on twitter, the recipients "embody the amazing harm reduction work undertaken globally."
Winners for 2023
International Rolleston Award: All Ukrainian harm reduction NGOs and community organisations who worked in close cooperation and mutual support to mitigate the horror of war for people in their country.
Якщо ви належите до переможців Міжнародної премії Rolleston, будь ласка, завантажте свій сертифікат тут.
If you identify as being one of the winners of the International Rolleston award, please download your certificate here.
завантажити сертифікат/Download Certificate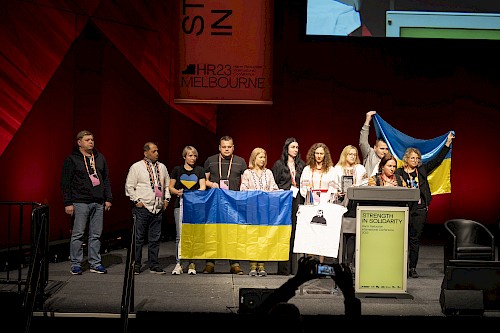 National Rolleston Award: Gaby Bruning who shows incredible passion and dedication in all of her work, but her drive and commitment to the harm reduction space in Australia is where her true passion lies and where she really shines.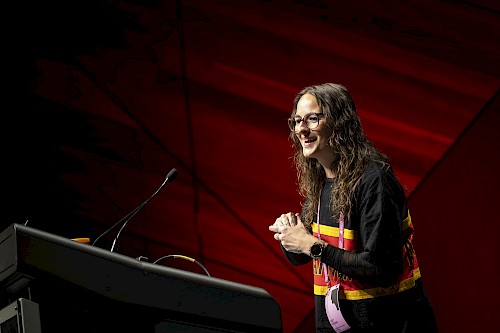 Winners for 2023 Continued
Carol and Travis Jenkins Award: Diane Lloyd who is a fierce advocate for her community; loudly and fearlessly sharing her experiences and working tirelessly for the rights of people living with HIV, specifically for people who inject drugs, as an advocate and mentor.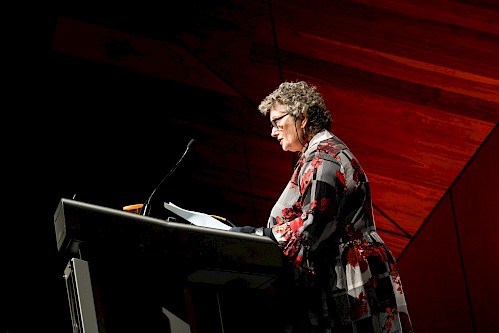 Gill Bradbury Award: The AIVL network of drug user organisations, which has had a significant impact on harm reduction in Australia. Currently these organisations are NUAA, QUIHN, QUIVAA, NTAHC, the SA CNP, PBHRWA, CAHMA and Harm Reduction Victoria.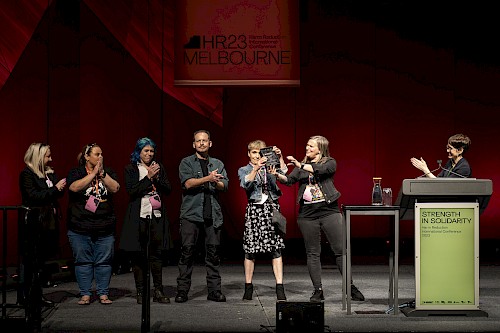 Brooklyn McNeil Rae of Hope Award: Tam Nguyen Thi Minh and Diep Nguyen for their paper Results after 6-month pilot implementation of the methadone take-home program in Vietnam.