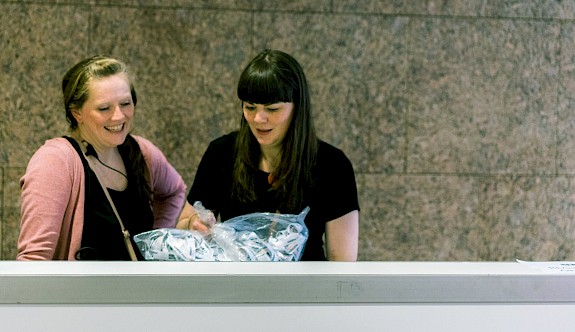 Harm Reduction International is a world-leading non-governmental organisation working to promote and expand support for harm reduction as well as reduce drug related harms by promoting evidence-based public health policies and practices, and human rights-based approaches to drug policy.
Maddie O'Hare and Lucy O'Hare began working at Harm Reduction International in 2015, when the conference was held in Kuala Lumpur; they have since run HR17 in Montreal and HR19 in Porto, and are very much looking forward to the conference returning to Melbourne for the first time in nearly 20 years.

Hosting the Harm Reduction International Conference is a collaborative effort between HRI and our partners in the host country. With a UK-based conference team, we rely on our local partner for essential local knowledge, connections and experience – and this time, we have a consortium of four organisations as our partner. For the first time ever, two of our partner organisations are led by and for people who use drugs. Across all educational activities and policy work in the sector, AIVL, ASHM, HRVic and INHSU seek to advocate for safe and equitable care, free of stigma and discrimination for people with HIV and viral hepatitis and people who use drugs.
All four partners have a wealth of experience in policy and advocacy work in the sector and believe in the importance and legitimacy of effective harm reduction measures and policies. A shared aim of reducing the negative health, social and legal impacts of drug use and drug policy, through the promotion of evidence-based public health policy and practice, makes them ideal co-hosts of HR23.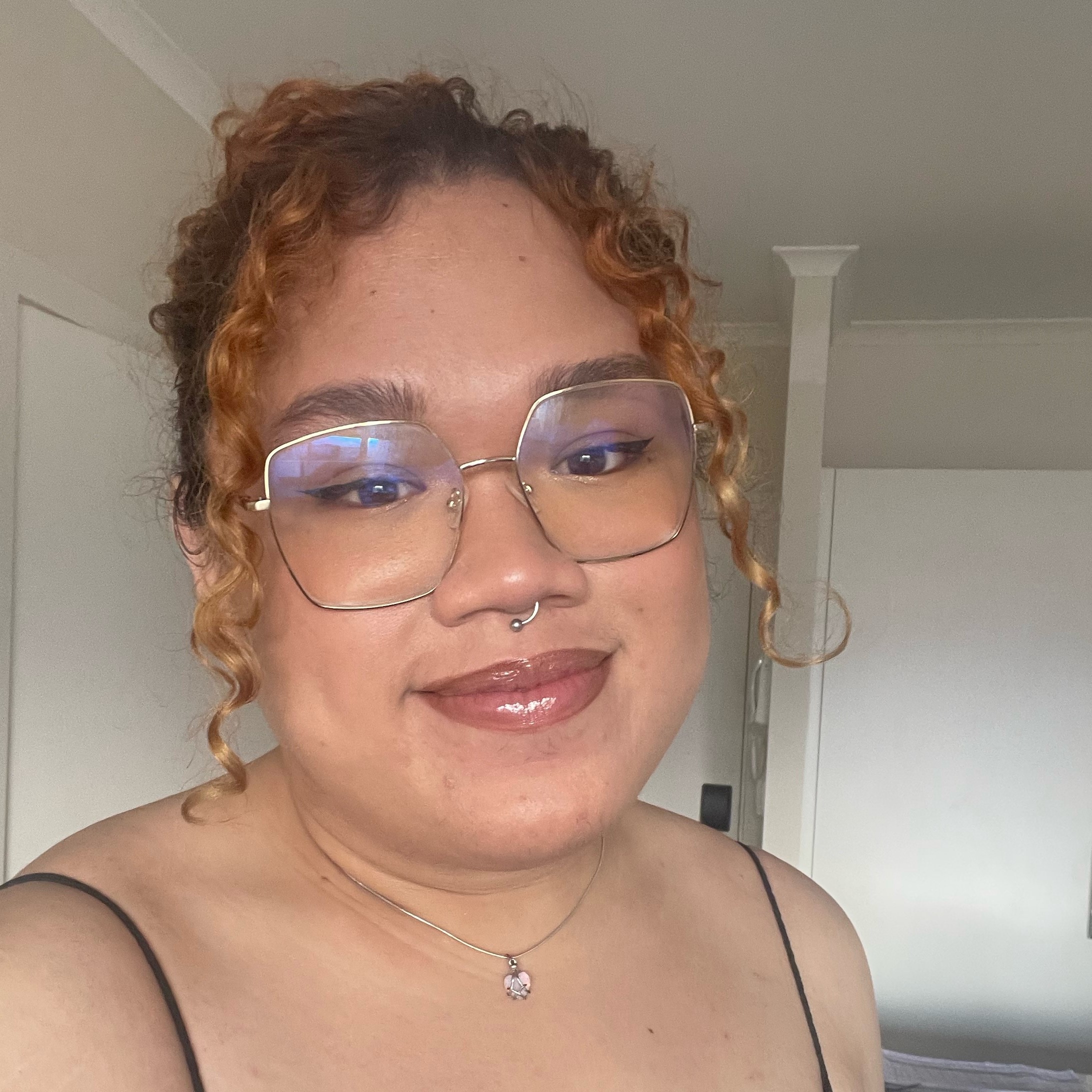 Ruod Ariete is the Conference Assistant for HR23. They have been working on harm reduction-related events and conferences for the past six years. Ruod hopes that the delegates and speakers are as excited as they are to come to HR23. They wouldn't mind a chat over a coffee (or two), a Melbourne staple, when they're free.